author & poet
Rahul
Kaushik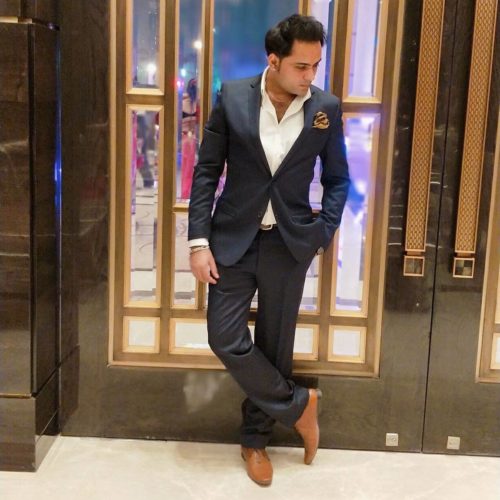 This website was created to share with you the words and works of Rahul Kaushik, the owner and sole writer of Facebook and Instagram Page @TheMeltingWords with more than 24 Lakh wonderful followers.
The journey of Rahul Kaushik as a Poet and Writer began on 19 September 2016 when he started to put his works online for the world to see.
His first book, a collection of his selected work, was launched in December 2018.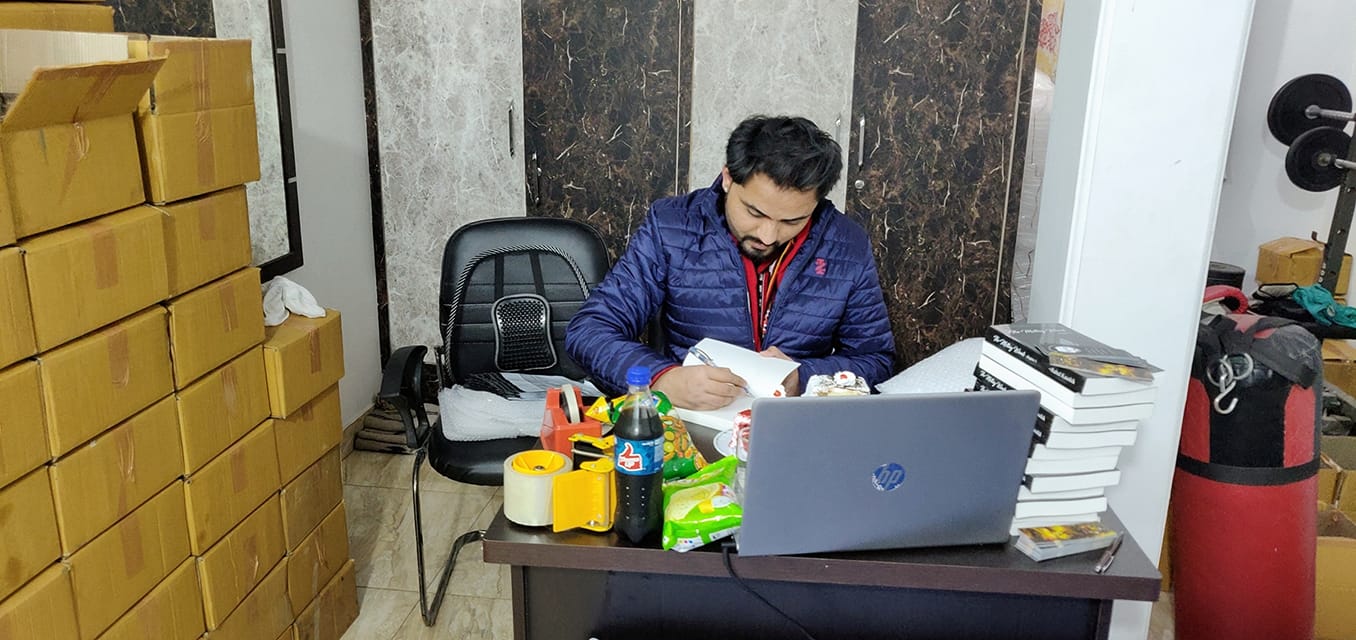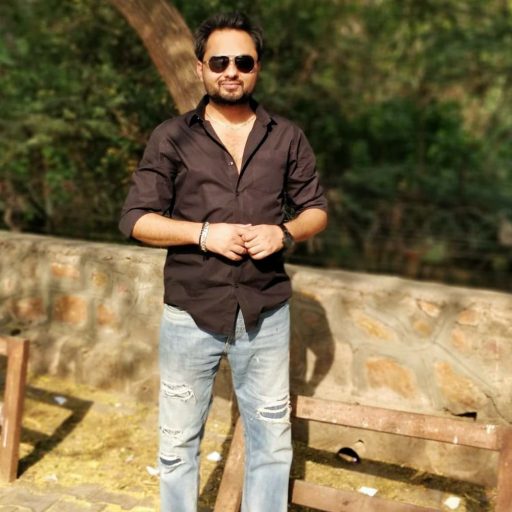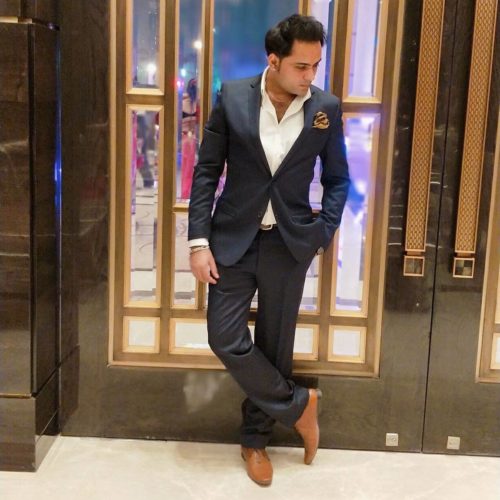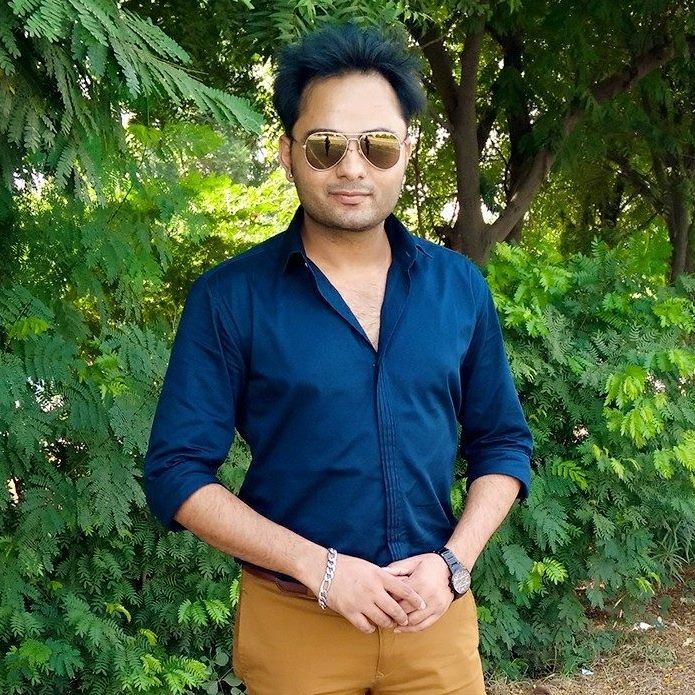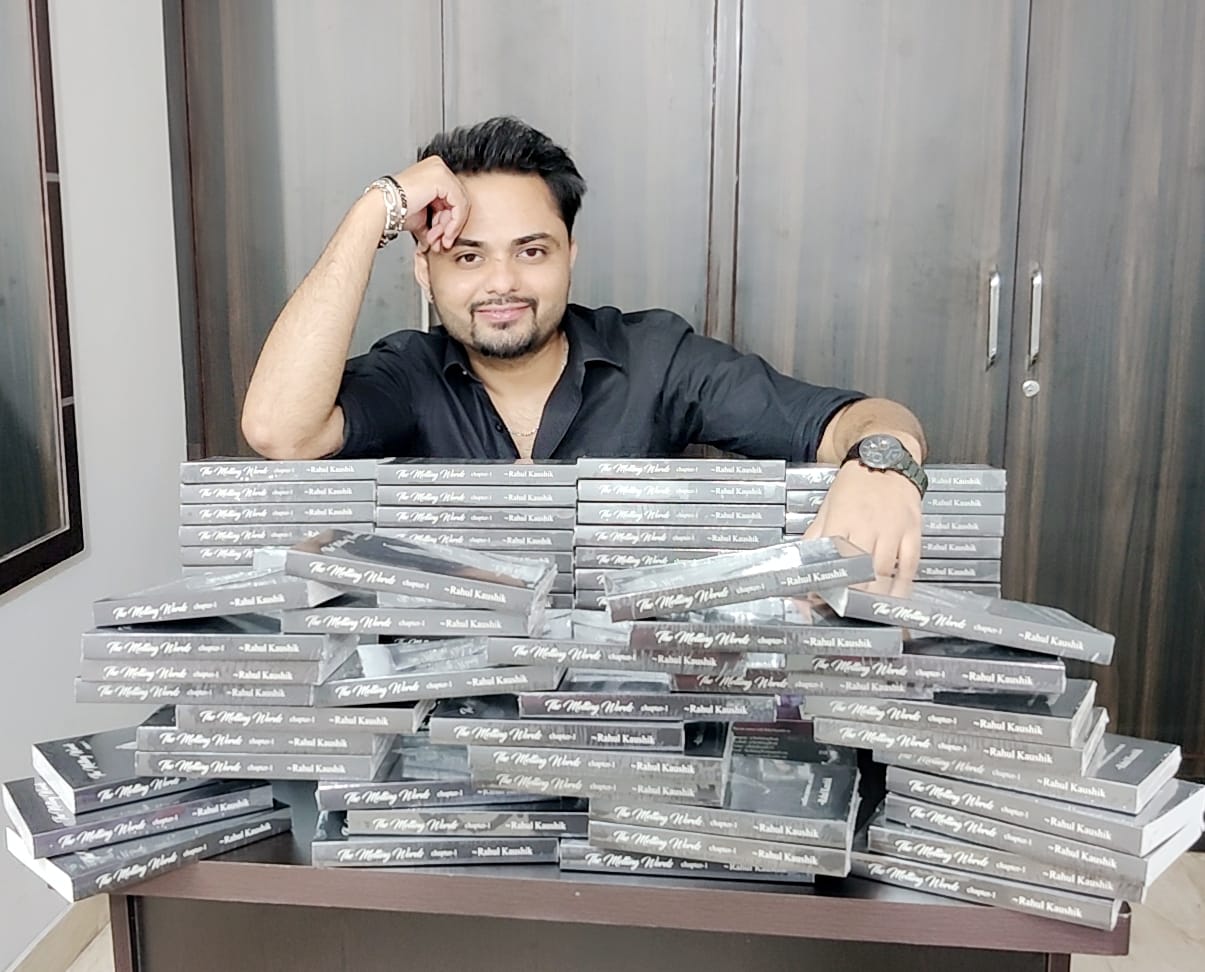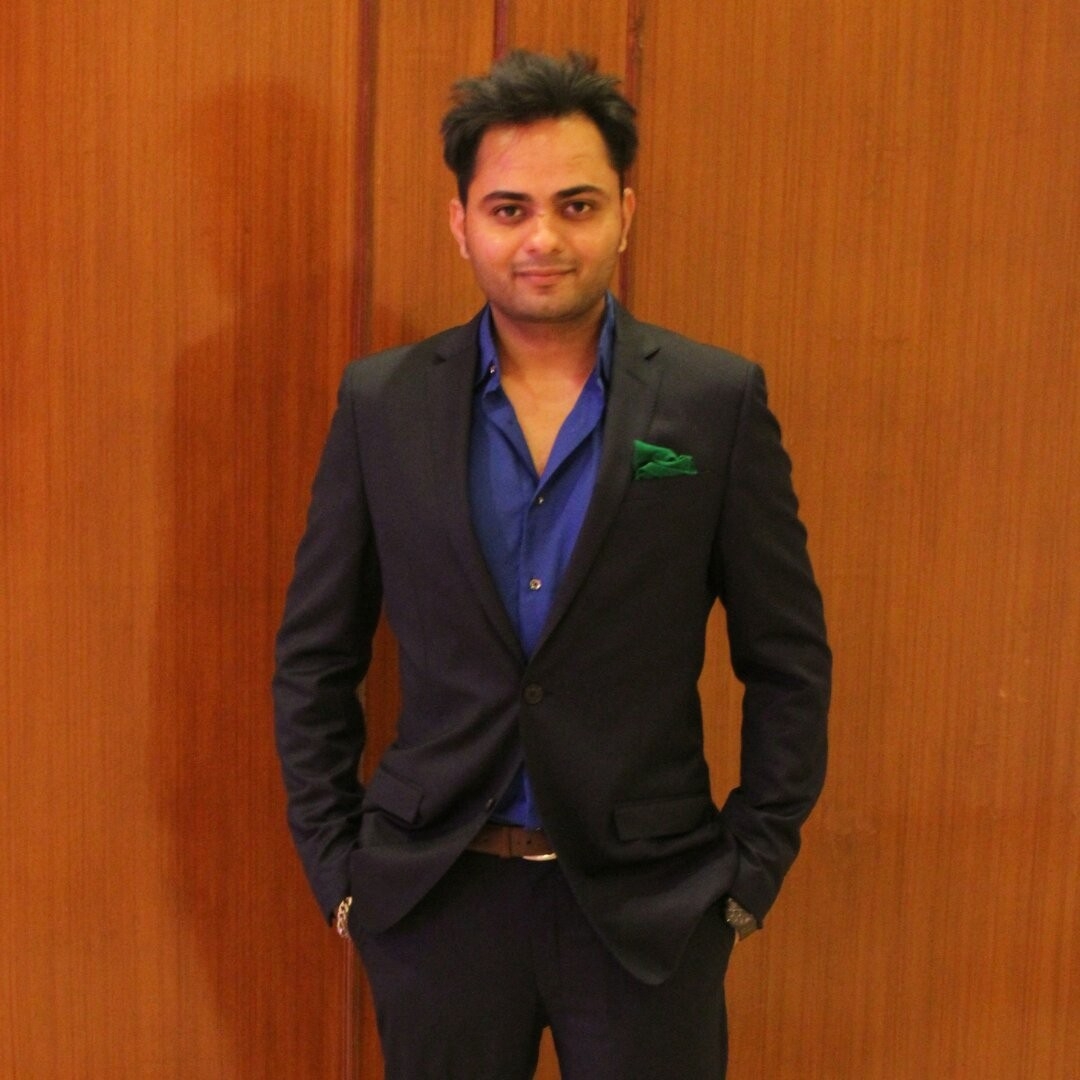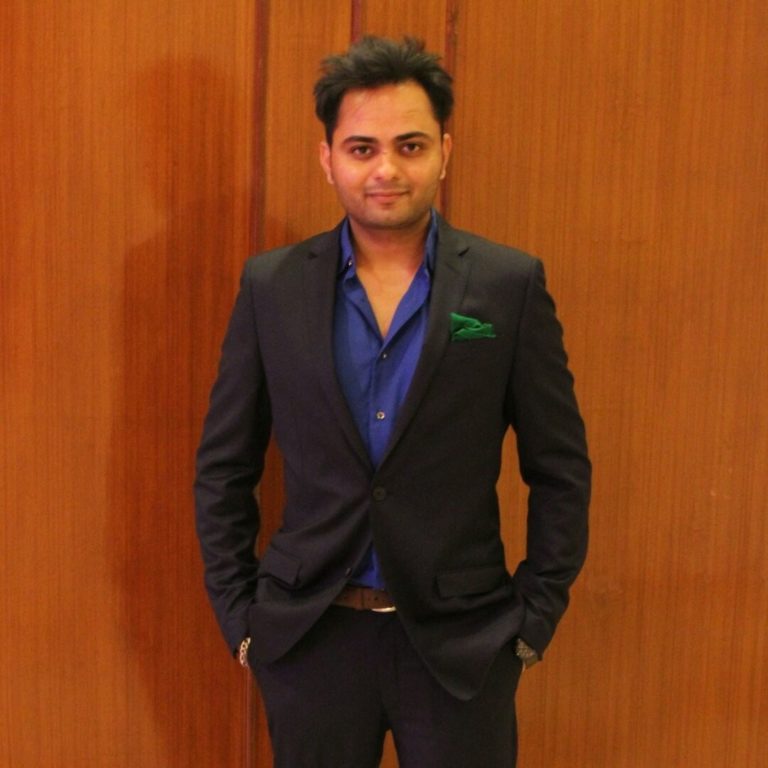 Want to conduct a writing workshop or maybe just discuss poetry and writing over a cup of coffee?
Email at [email protected]